Our ongoing renovation project is nearing completion. We are so excited!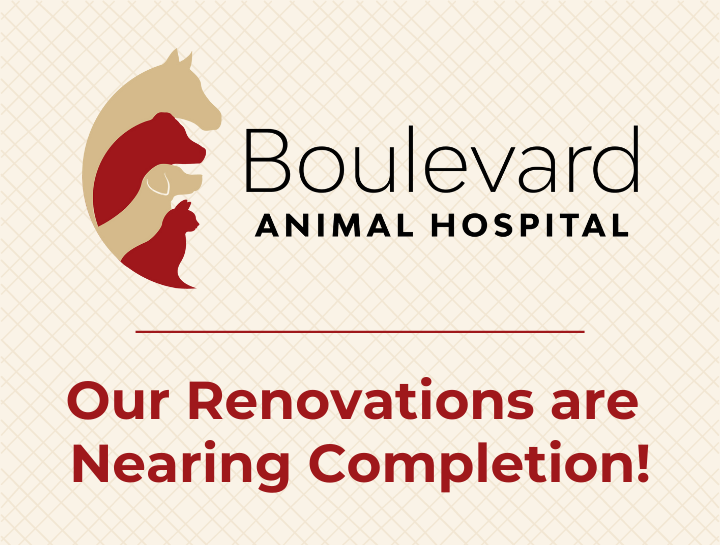 June 10, 2022
The renovated facility will allow our team to continue to provide high-quality care to your pets. The renovations will include additional exam rooms and give our team a better workflow to improve efficiency and wait times for our patients.
In keeping with the many ongoing advancements in veterinary medicine, Shelby Pet Hospital has undergone many changes since its opening in 1965. Throughout the years, our core mission has remained the same: to provide our patients with the highest quality of care possible This renovation project is a long-awaited update that allows us to provide exceptional care to your pets and we are so excited to welcome you to our upgraded space.
Please call (704) 482-2508 for more information and to schedule your visit.